AZ Beemers, is a non-profit organization consisting of members who share a common desire to enjoy good riding and good friends.
Upcoming Events:


We plan rides throughout the year all around the US and Mexico. We travel thru all kinds of terrain and weather (hey that's part of the fun of the ride), and then at times along the ride we stop....and enjoy that too.

Please take the time to view the rest of our website, especially our Membership Forums and we hope to see you soon on a "Ride"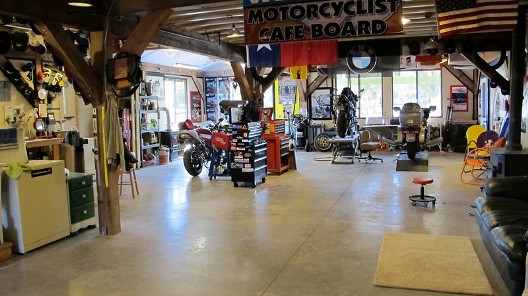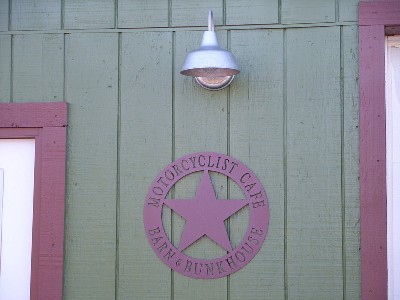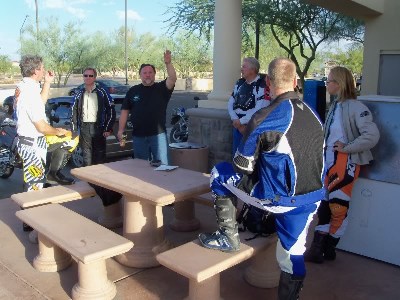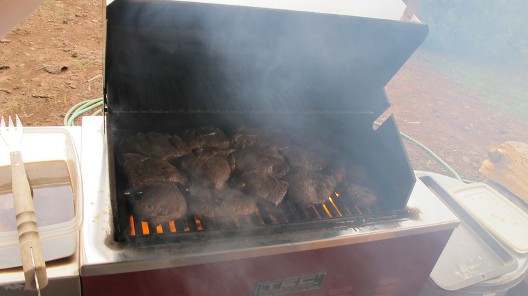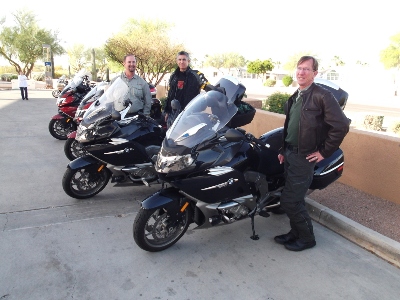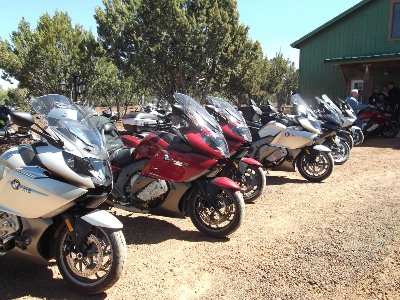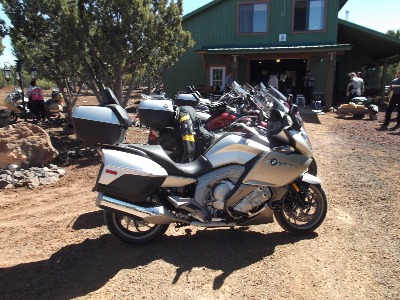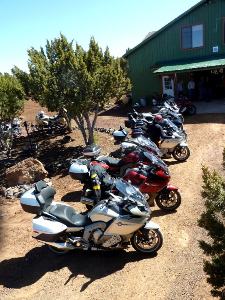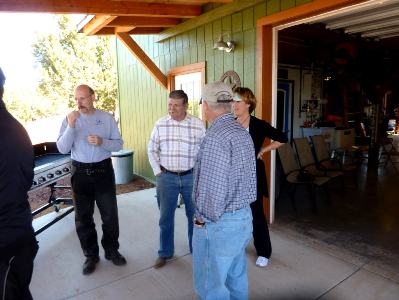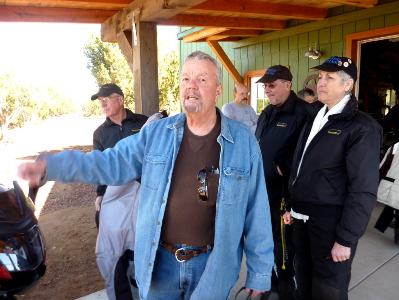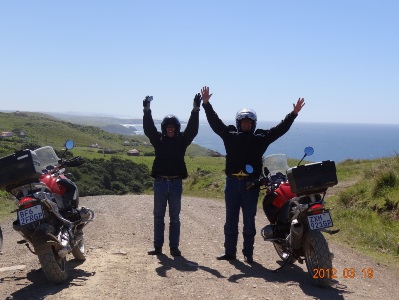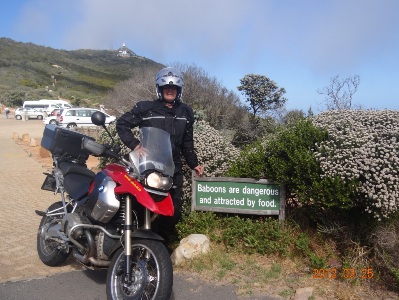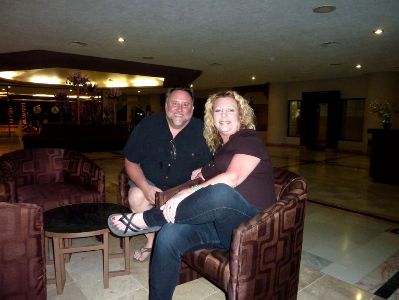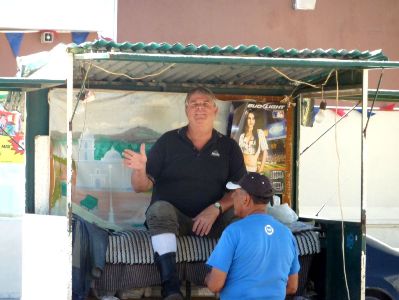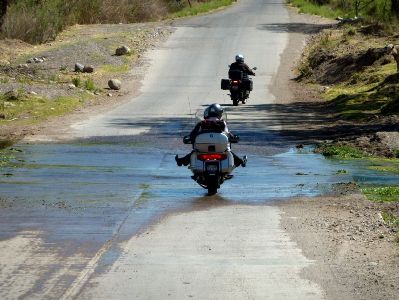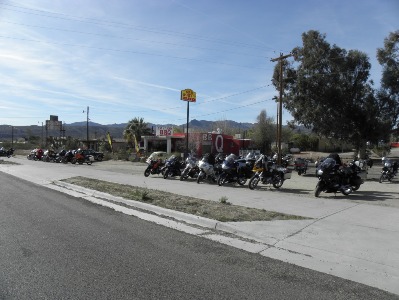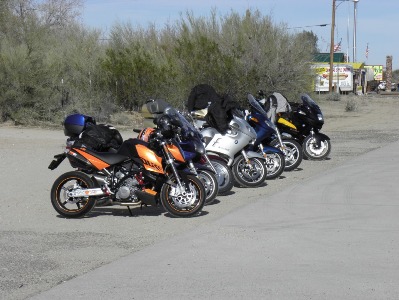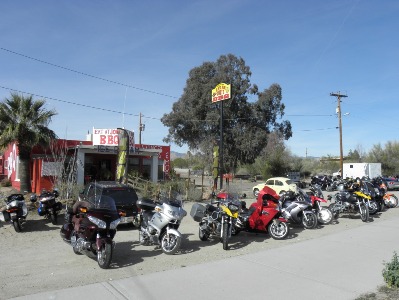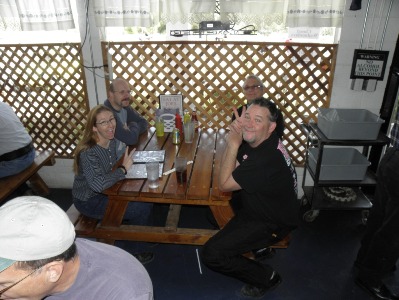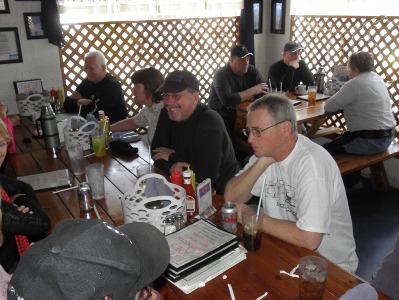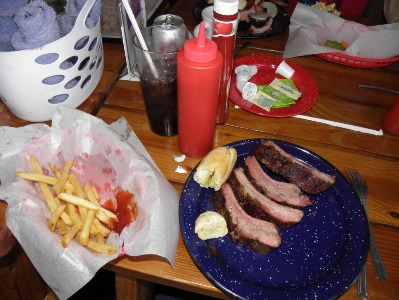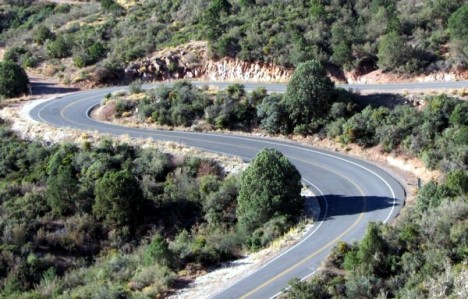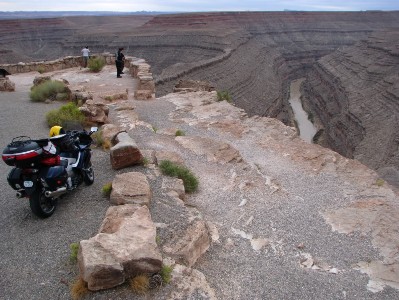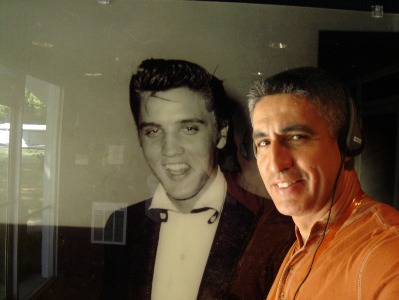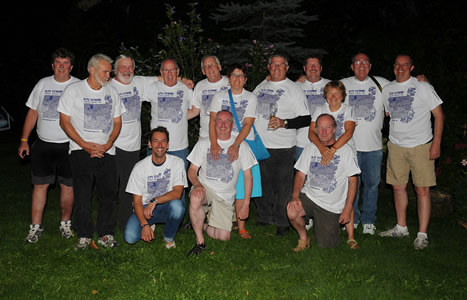 AZ Beemers
P.O. Box 2887
Chandler, AZ 85244-2887