AZ Beemers, is a non-profit organization consisting of members who share a common desire to enjoy good riding and good friends.
Upcoming Events:

Get Away to Cottonwood
Saturday 9/2 thru Monday 9/4, Labor Day weekend

MOA Getaway Sedona Sept. 8-10 2017
The Sedona, Arizona area is one of the most spectacular places to see in America. Not only is a beautiful place to visit, it offers great motorcycle r...

The BMW RA National Rally July6-8 2017
Join us July 6, 7 & 8th, 2017 in Petoskey, Michigan, on the shores of Lake Michigan for 3 days of camping, vendor shopping, seminars and door priz...

Bavarian Mountain Weekend Rally 2017
The 33rd Annual Bavarian Mountain Weekend Rally – click here for more info September 8th, 9th, and 10th, 2017 (Labor Day Weekend)

Top O the Rockies July 20-23, 2017
The Top O' The Rockies Rally is the go-to event of the summer.  The entire event takes place within the beautifully maintained City Park of hist...

BMW MOA Calendar of events
Check out this link for the latest calendar of events from the BMW MOA www.bmwmoa.org/events/event_list.asp

BMW MOA International Rally 2018
BMW MOA Rally Des Moines, Iowa, July 12th through the 15th, 2018.


We plan rides throughout the year all around the US and Mexico. We travel thru all kinds of terrain and weather (hey that's part of the fun of the ride), and then at times along the ride we stop....and enjoy that too.

Please take the time to view the rest of our website, especially our Membership Forums and we hope to see you soon on a "Ride"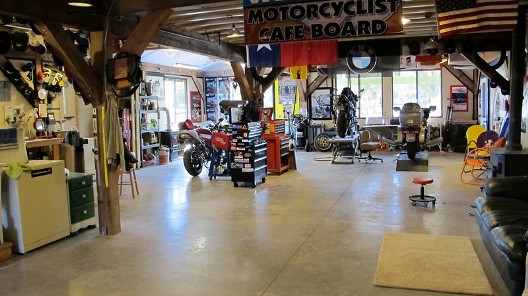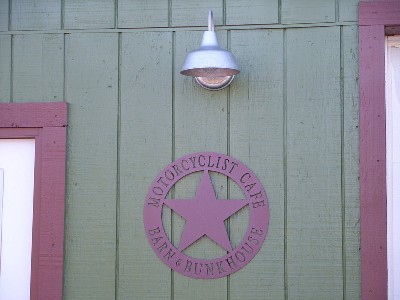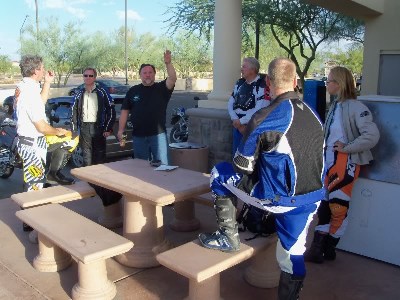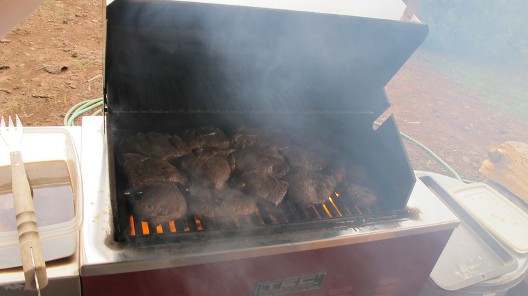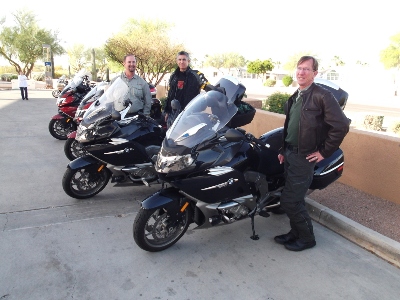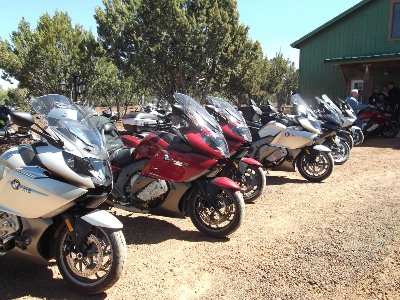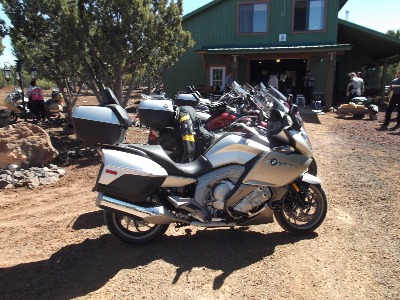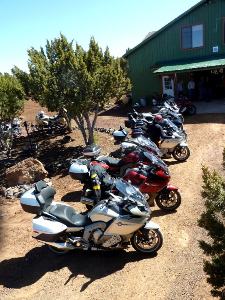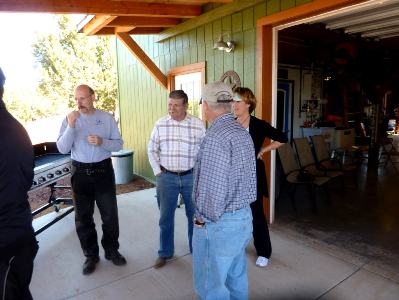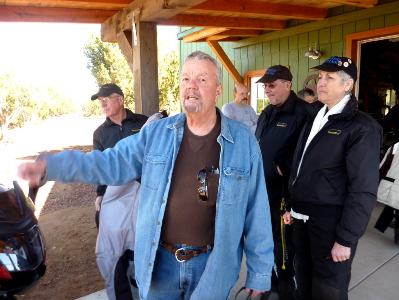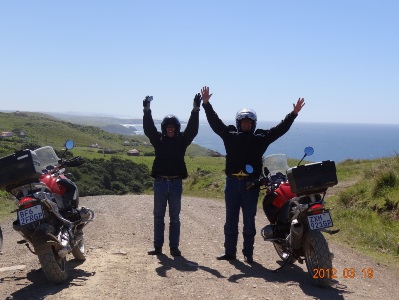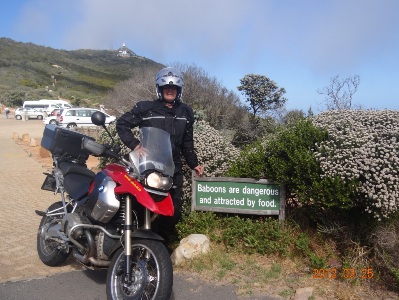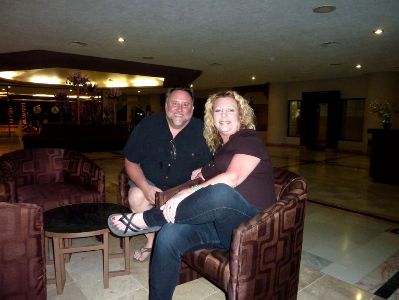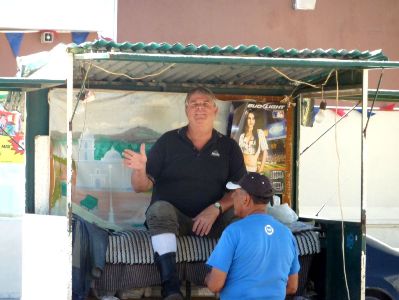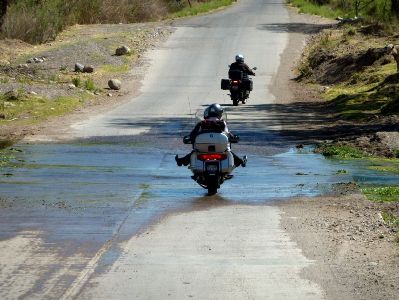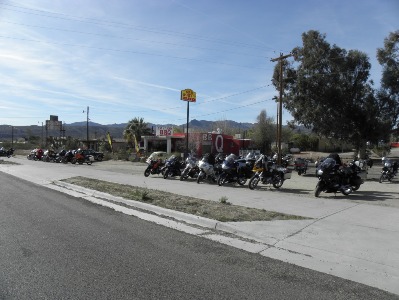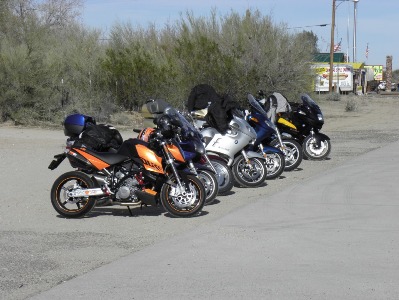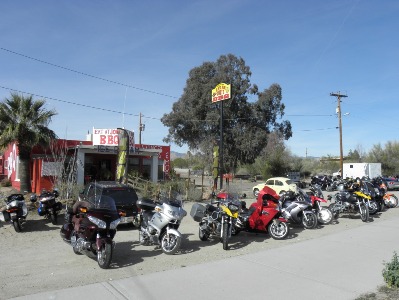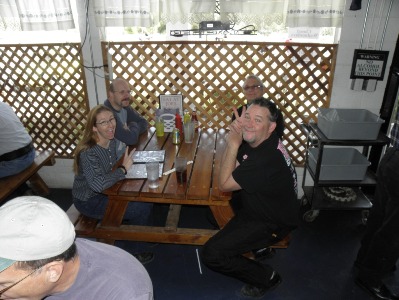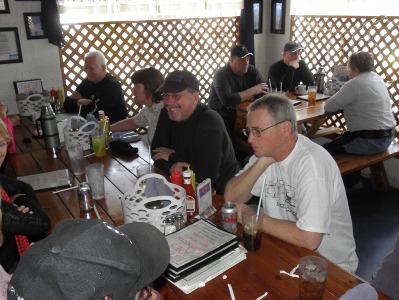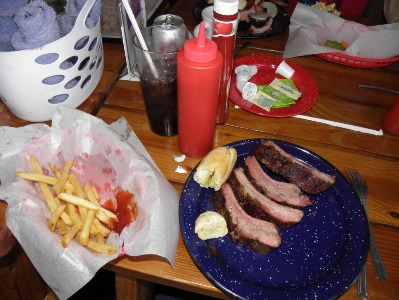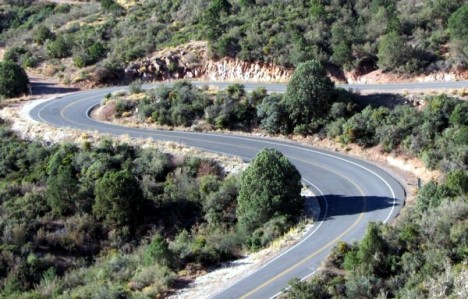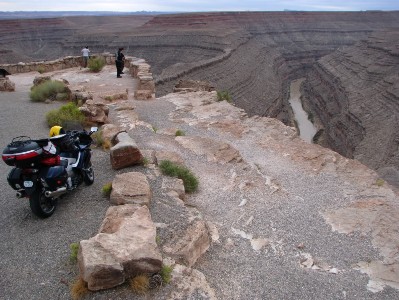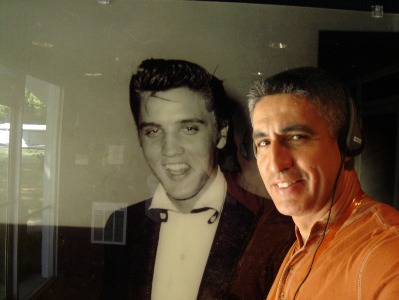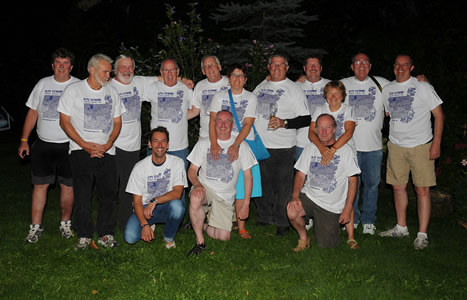 AZ Beemers
P.O. Box 2887
Chandler, AZ 85244-2887