AZ Beemers, is a non-profit organization consisting of members who share a common desire to enjoy good riding and good friends.
Upcoming Events:

The Fall Gathering
Please come out and join us, get together with other members, enjoy one of our traditionally FAVORITE events. RSVP on the above forum thread so Bruce ...

Mother of All Mexico Dirt Bike Rides April 2015
More info coming soon, follow this post on azbeemers.org. http://www.azbeemers.org/forum/index.php?topic=4603.0

Tour of Tuscany September 28 ? October 4, 2014
http://www.edelweissbike.com/en/allTours/false/cont/eur/tuscany-by-scooter.html At last night's AZ Beemers Monthly Club Meeting a number of the ...

Sipapu 2014
Time again for the 30th annual Bavarian Mountain weekend. In Sipapu, NM Sept 5-7 2014 For more info to their site http://loebmwr.org/

BMW MOA International Rally 2015
The 43rd annual event will be held July 23-25 at the Metrapark in Billings Montana. See visit Billings website here: http://www.visitbillings.com/


We plan rides throughout the year all around the US and Mexico. We travel thru all kinds of terrain and weather (hey that's part of the fun of the ride), and then at times along the ride we stop....and enjoy that too.

Please take the time to view the rest of our website, especially our Membership Forums and we hope to see you soon on a "Ride"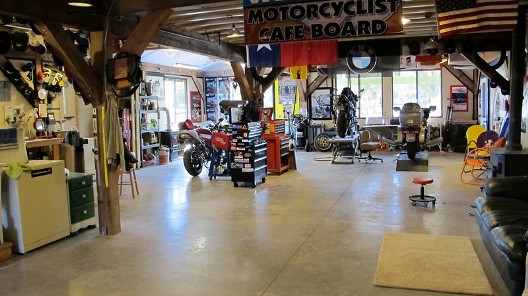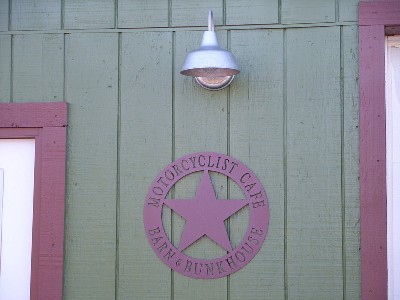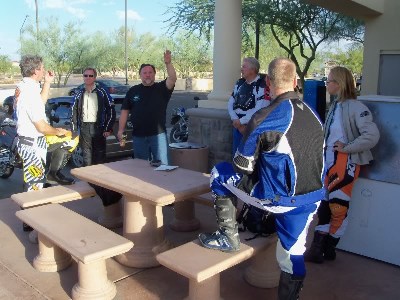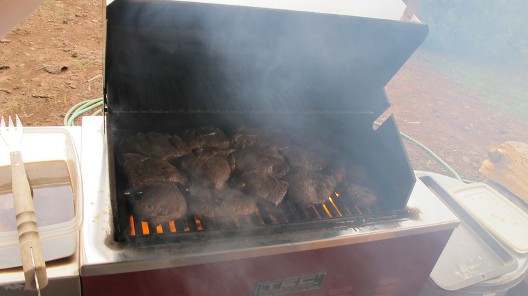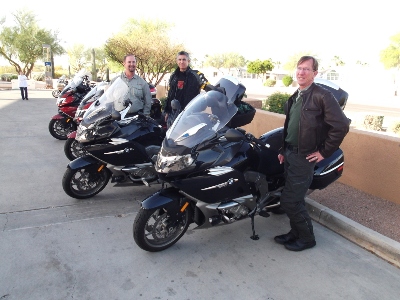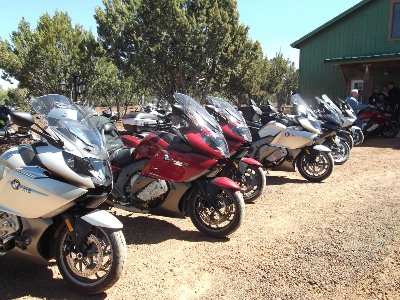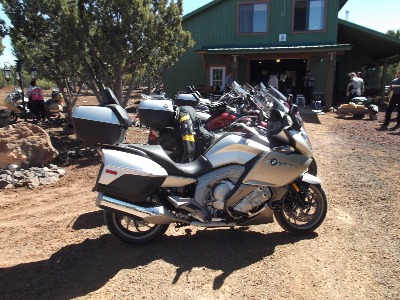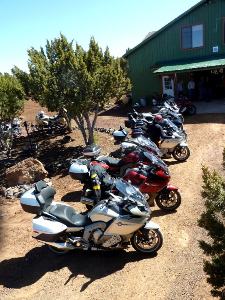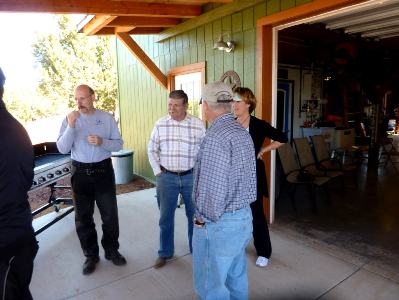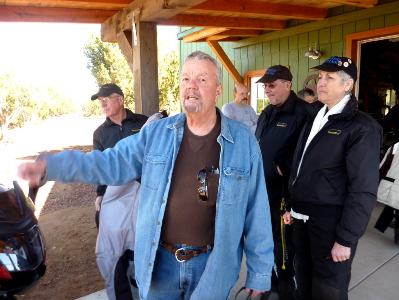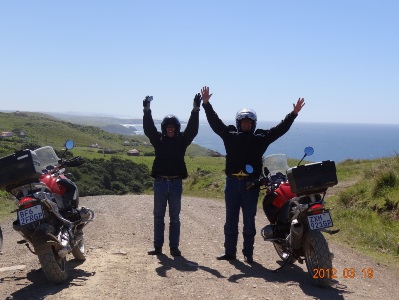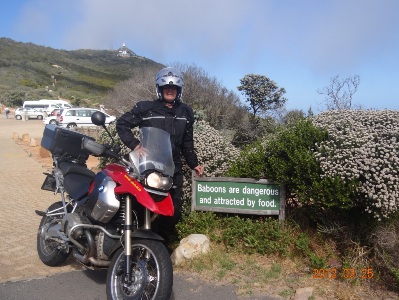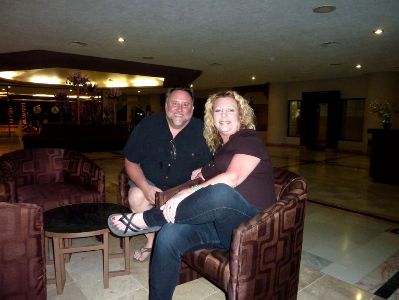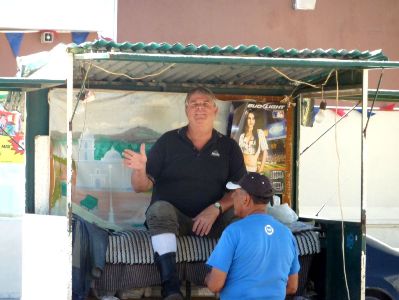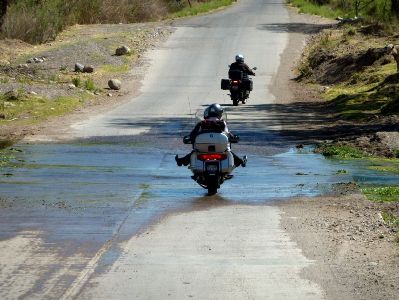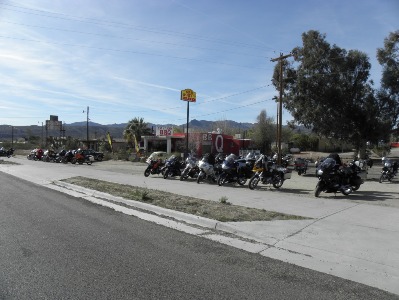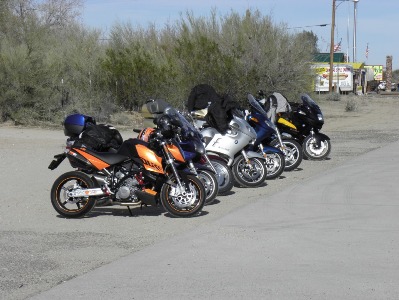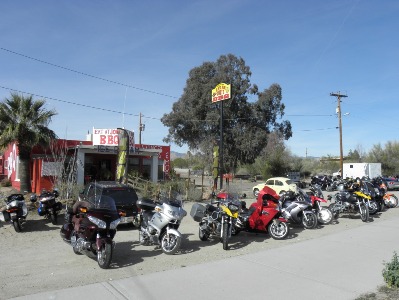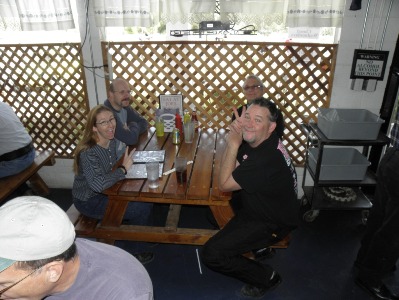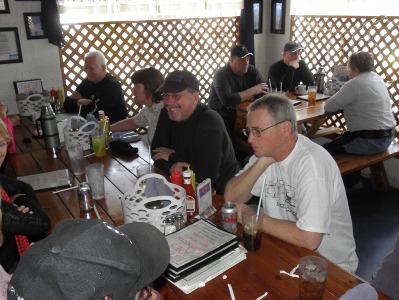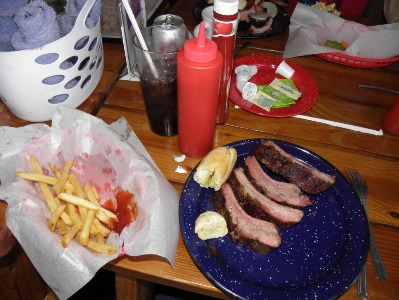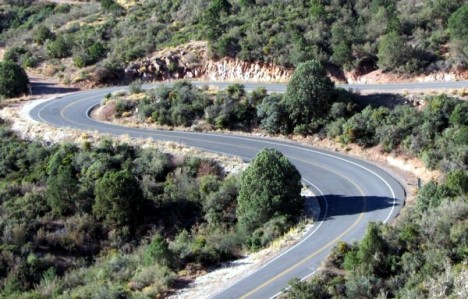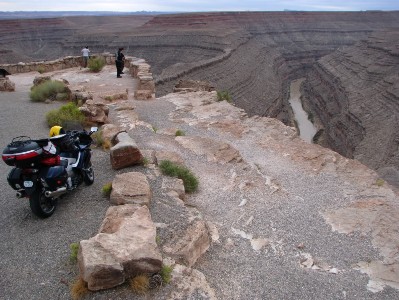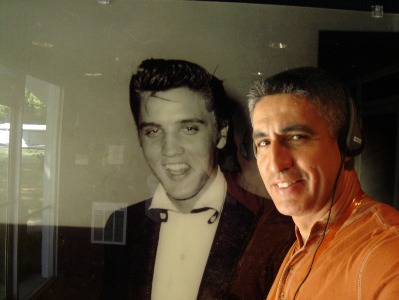 AZ Beemers
P.O. Box 2887
Chandler, AZ 85244-2887