AZ Beemers, is a non-profit organization consisting of members who share a common desire to enjoy good riding and good friends.
Upcoming Events:

4th Annual Vintage Motorcycle Show
4th Annual GO AZ Motorcycles Vintage Motorcycle Show Sunday, September 25th, 2016 – 8:00 a.m. to 11:30 a.m. FREE General Admission! More details...

The Bavarian Mountain Weekend Rally
The 32nd Annual Bavarian Mountain Weekend Rally – click here for more info September 9th, 10th, and 11th, 2016 (Weekend after Labor Day)

2016 AZ Beemer Rally
2016 AZ beemers Un-Rally

Top O the Rockies 2013 July 21 ? 24, 2016
The Top O' The Rockies Rally is the go-to event of the summer.  The entire event takes place within the beautifully maintained City Park of hist...

Pyreness Extreme September 6-15th, 2016
Interested in this Pyreness Extreme  ride with Edelweiss? Follow this thread for more info: Pyreness September 6-15th, 2016

BMW MOA Calendar of events
Check out this link for the latest calendar of events from the BMW MOA www.bmwmoa.org/events/event_list.asp

BMW MOA International Rally 2016
The 44rd annual event will be held at Erie County Fairgrounds, Hamburg, New York More info coming soon!

Save your Euros ? AZ Beemers Club to tour Spain/Portugal October-2016!
More info coming soon, follow this post on azbeemers.org. www.azbeemers.org/forum/index.php?topic=4932.0


We plan rides throughout the year all around the US and Mexico. We travel thru all kinds of terrain and weather (hey that's part of the fun of the ride), and then at times along the ride we stop....and enjoy that too.

Please take the time to view the rest of our website, especially our Membership Forums and we hope to see you soon on a "Ride"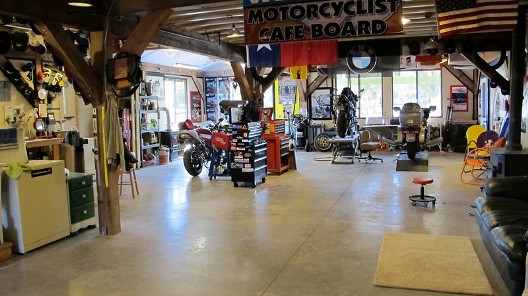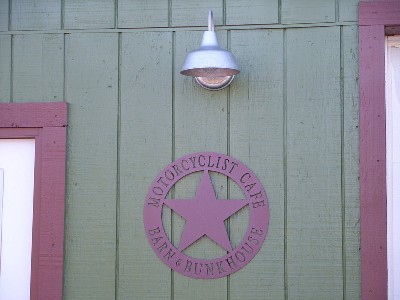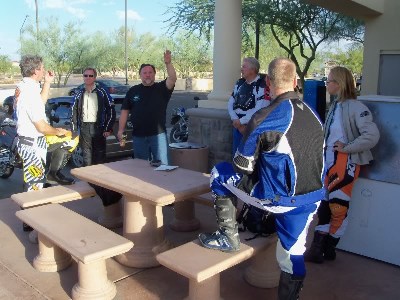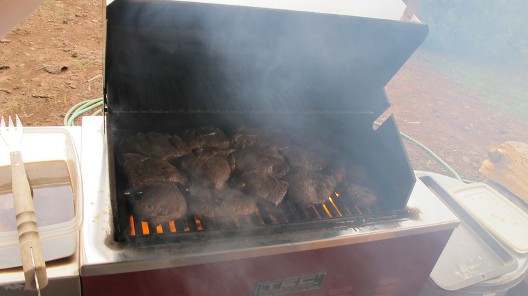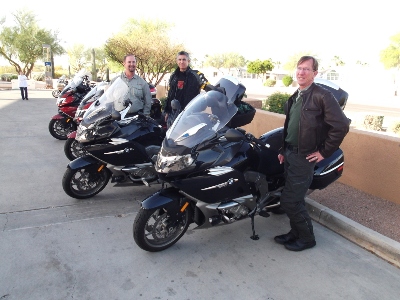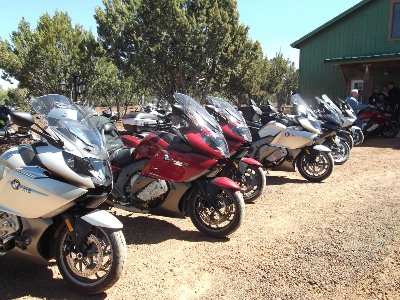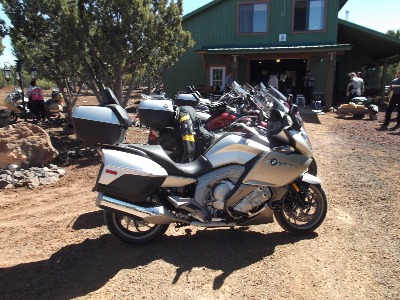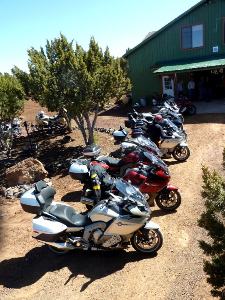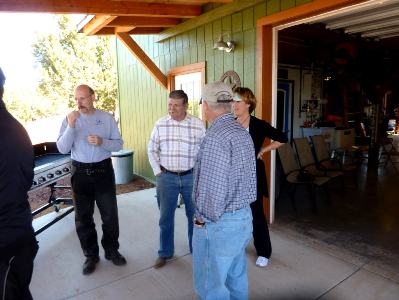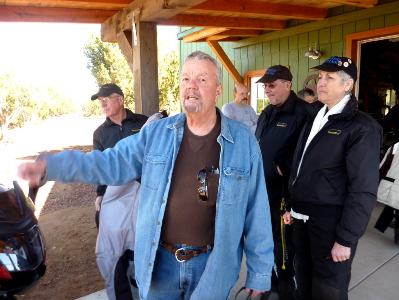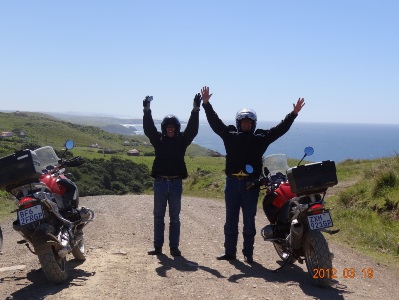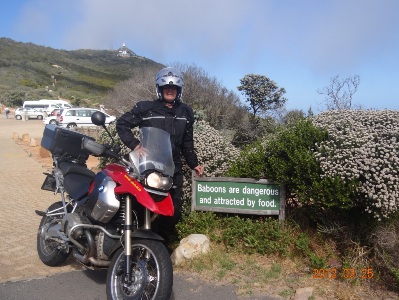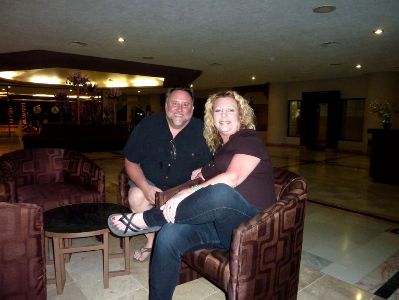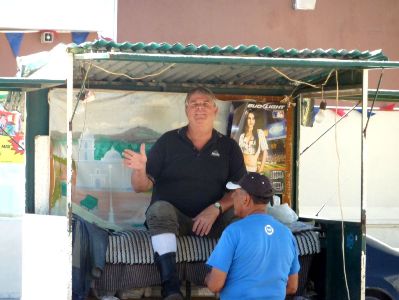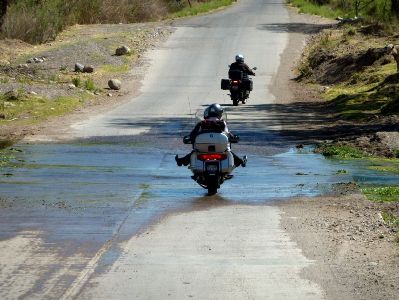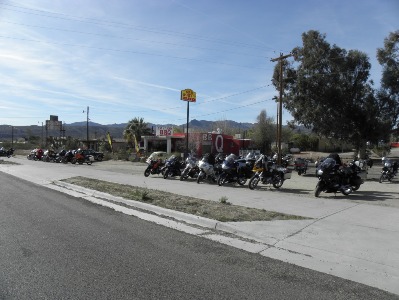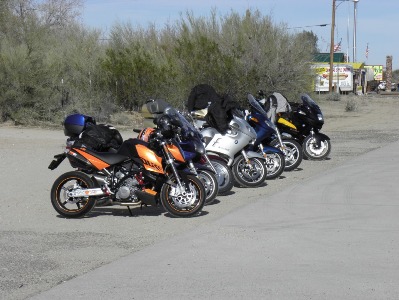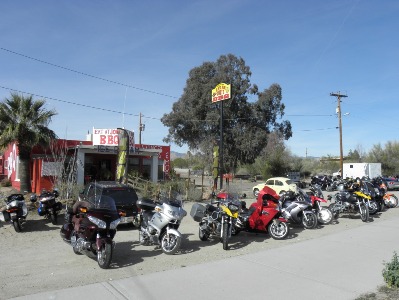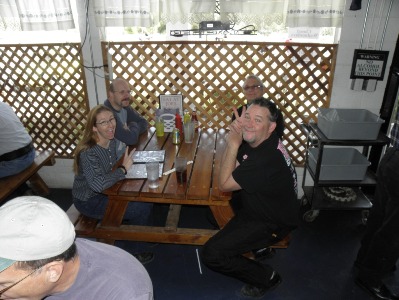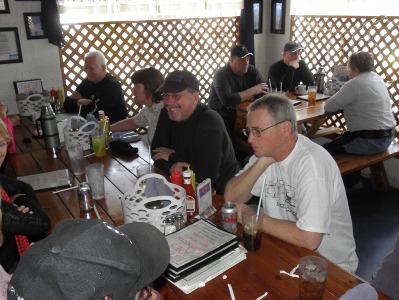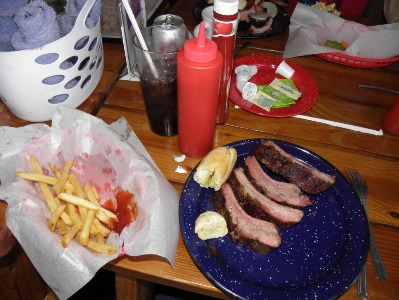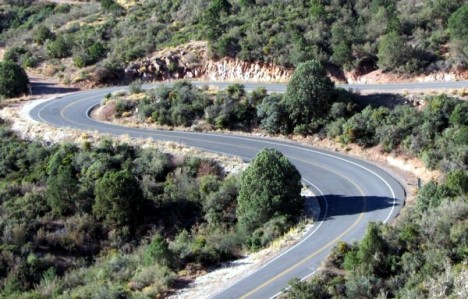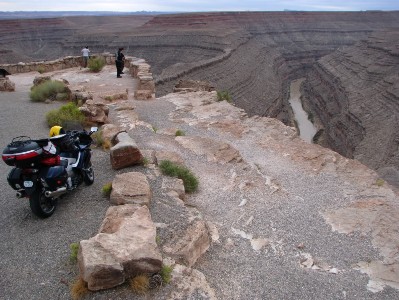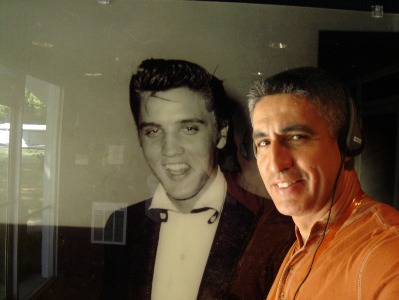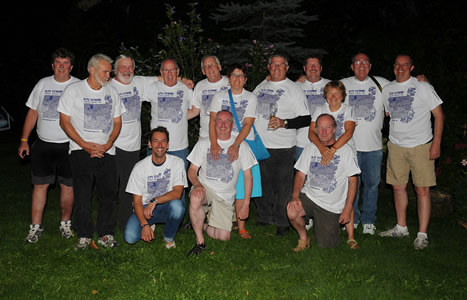 AZ Beemers
P.O. Box 2887
Chandler, AZ 85244-2887