AZ Beemers, is a non-profit organization consisting of members who share a common desire to enjoy good riding and good friends.
Upcoming Events:

Rocky Point Rally 4-7 November 2010
Join some AZ Beemer riders at Playa Bonita Nov 5th (Friday) and Nov 6th (Saturday). ($84.99 per night) http://www.playabonitaresort.com/index_pbh.html...

Open House ? At the Conner?s
SATURDAY, NOVEMBER 30TH! 3pm until…….. – The Conner Residence 19014 E. Cloud Rd. Queen Creek, AZ 85142 ? Before we head deep into th...

AZ Beemers Christmas party Sat. Dec 7th
Join us at Brian & Melanie Boles place Sat. Dec 7th at 5:00pm. As usual, more of Bruce's yummy BBQ will be served along with loads of other ...

Tour of Tuscany September 28 ? October 4, 2014
http://www.edelweissbike.com/en/allTours/false/cont/eur/tuscany-by-scooter.html At last night's AZ Beemers Monthly Club Meeting a number of the ...

Double Dose of E. Arizona and W. New Mexico, you?re invited to SW-FOG 2014
OFFICIAL SW-FOG 2014 ANNOUNCEMENT: 5/29-6/1. This is a Thursday through Sunday, note that Memorial Day is on Monday, May 26, 2014. The location is Sil...

BMW MOA International Rally July 24th-27th, St. Paul, MN 2014
The 42nd BMW MOA International Rally will be held on July 24-27, 2014, at the Minnesota State Fairgrounds in St. Paul, MN. Minnesota offers a lot of r...

High Sierras meet in 2014
Join us Az Beemers and FJR riders to ride the high sierras in 2014. Announcing a summer gathering for 2014; July 10-13. Mr. BeemerDonS, AJ-HotRodZilla...


We plan rides throughout the year all around the US and Mexico. We travel thru all kinds of terrain and weather (hey that's part of the fun of the ride), and then at times along the ride we stop....and enjoy that too.

Please take the time to view the rest of our website, especially our Membership Forums and we hope to see you soon on a "Ride"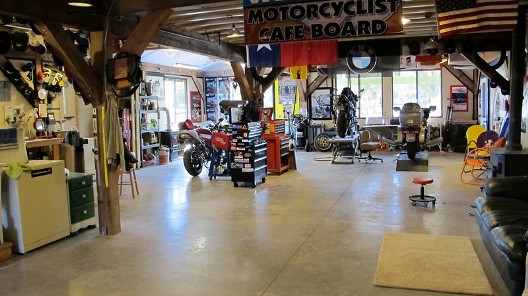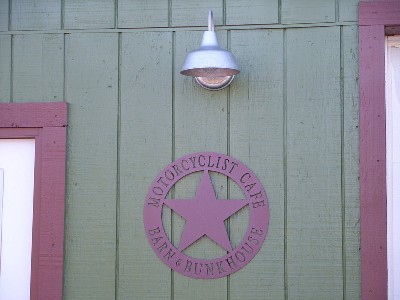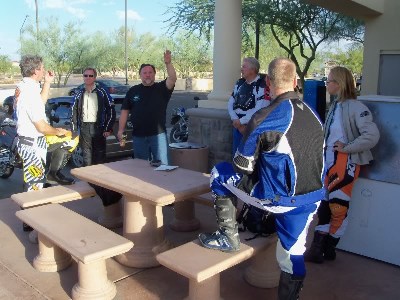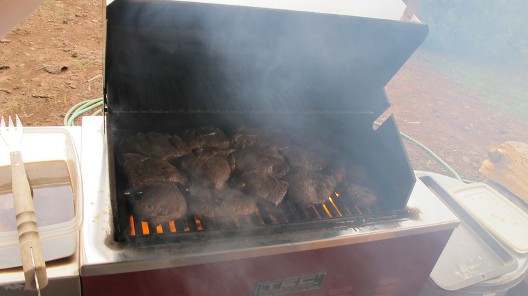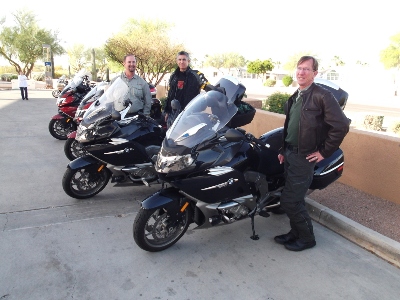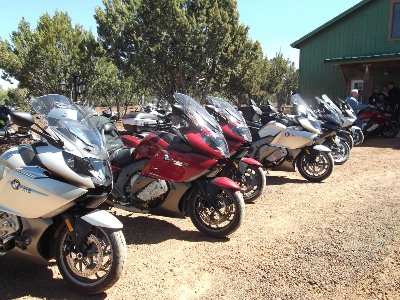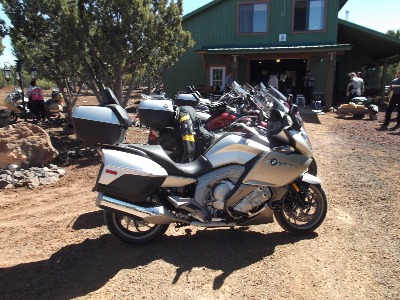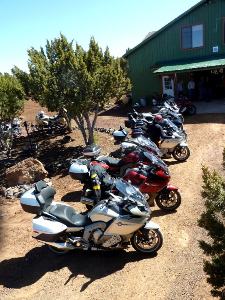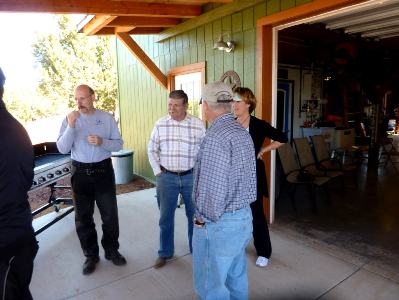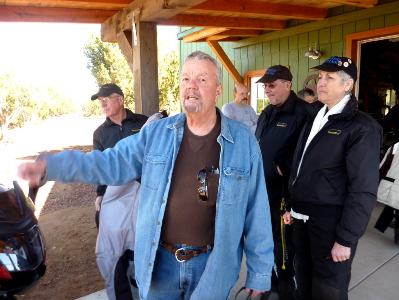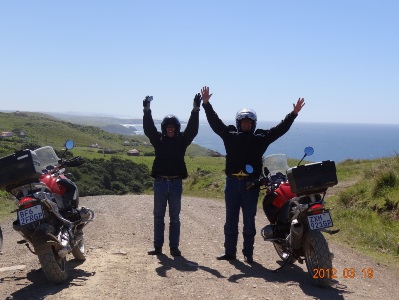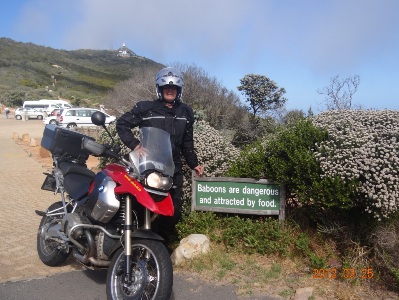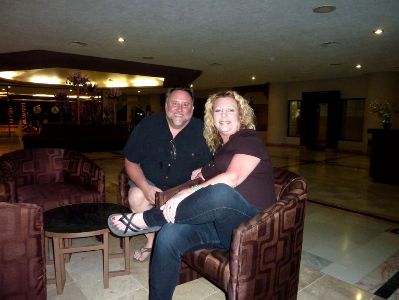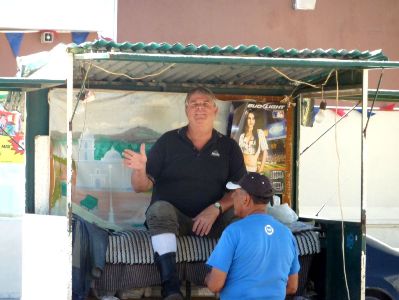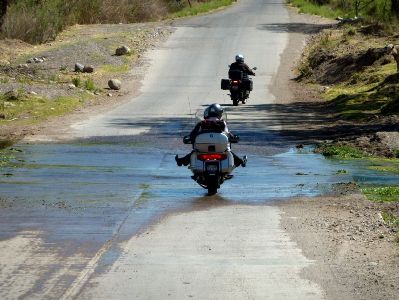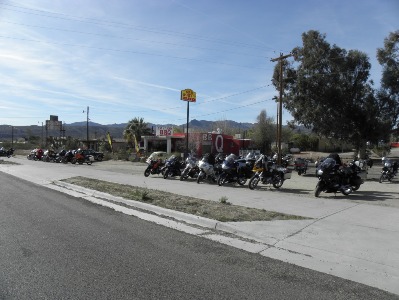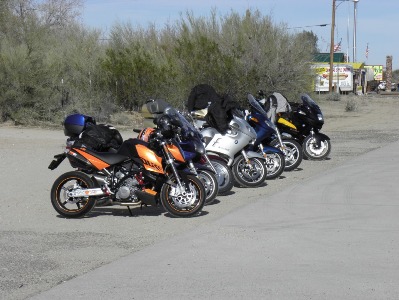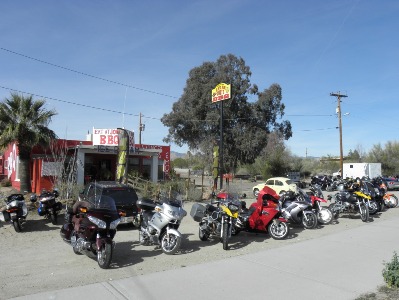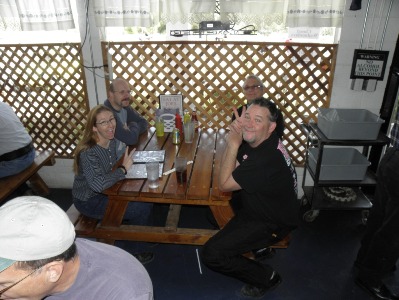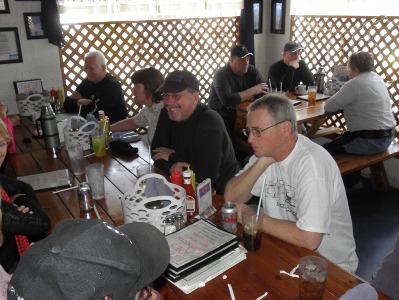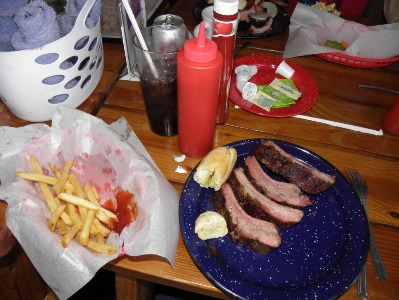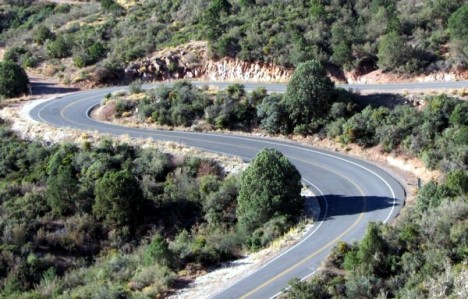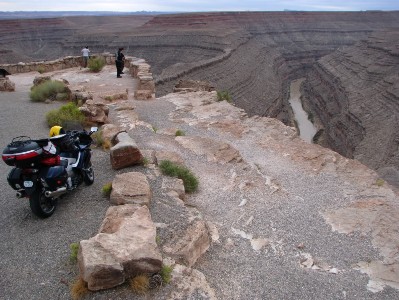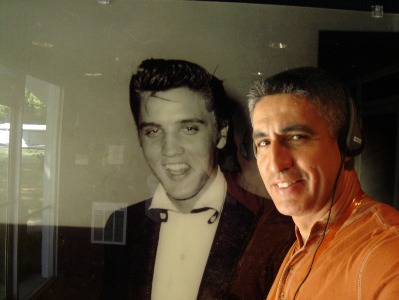 AZ Beemers
P.O. Box 2887
Chandler, AZ 85244-2887